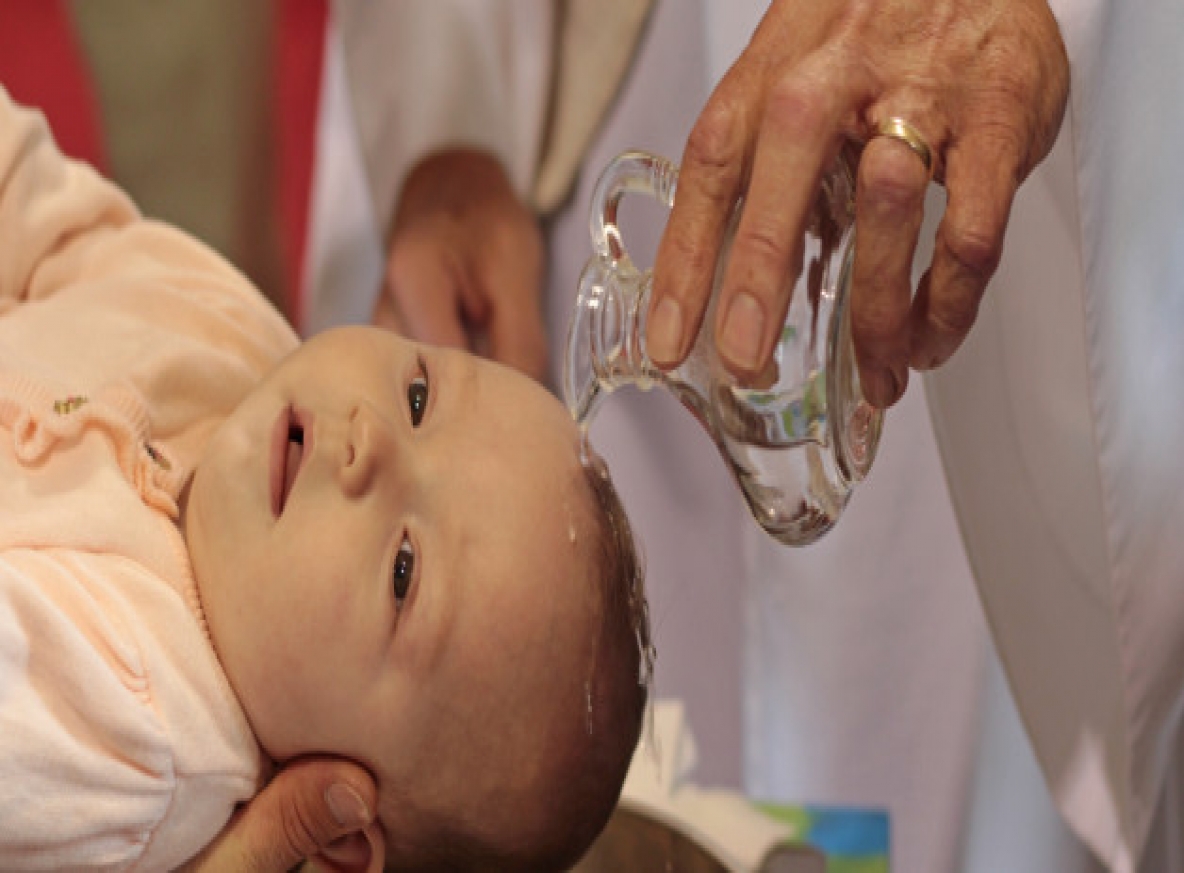 Arrangements for Baptism
Parents seeking baptism for their child/children are advised that the policy at St Joseph's Church is that they are required to attend a baptism course prior to the baptism. The course is usually held on two consecutive Wednesday evenings (8 – 9.30 pm) during each school term time, i.e. three times per year. This arrangement may be adjusted dependent upon demand.
Baptisms take place at St Joseph's Church on the second Sunday of each month at 12 noon.
The number of baptisms scheduled for 12 noon should not exceed four. Any baptisms in excess of this number will be carried over to the next month.
Parents making a request for baptism will be given a baptism application form at the conclusion of the baptism course. This form, when completed, will then be forwarded to the Parish Office for arrangements to be made for the actual date of the baptism.