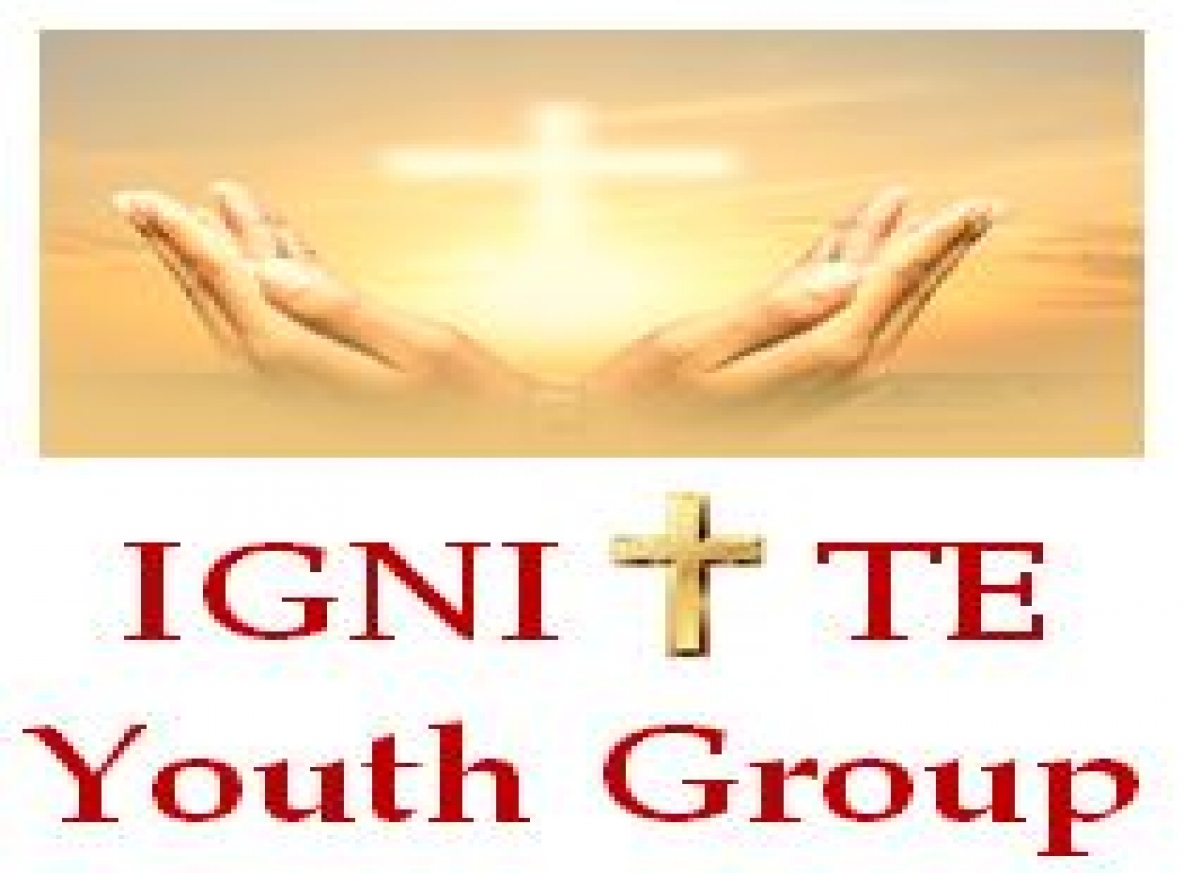 IGNITE Youth Group - Summer 2017
Summer has officially arrived so what better way to celebrate than to throw a party!! We would like to invite all our members and their families to join us BUT to make it extra special, as quite a few of our members recently celebrated their Confirmation, we would like to extend the invitation to ALL THE CONFIRMATION CANDIDATES AND THEIR FAMILIES TOO!!
We plan to kick off the celebrations following the 10.30 am Mass on Sunday, 16th July in the parish hall with a huge celebration cake and refreshments for everyone. If the weather is gorgeous, the celebrations continue with a Picnic Party at Prospect Park, meeting in the main car park for 1 pm. So, pack those picnic baskets, bring a blanket & enjoy! To burn off some energy we will be playing rounders, disc golf, football & tug'o'war and cooling off with some delicious ice-cream!
However, in the case of adverse weather, the celebrations will continue in the parish hall until 3 pm with games and pizza.
ANY CHILDREN WHO WOULD LIKE TO JOIN IGNITE YOUTH GROUP OR ARE THINKING ABOUT JOINING IN SEPTEMBER ARE MORE THAN WELCOME TO JOIN US. WE WOULD LOVE TO WELCOME YOU TO OUR FAMILY.
For more information, please contact Patrizia Chessell - Youth Group Co-ordinator.
Telephone No. 07740 547922. Email: igniteyouth16@outlook.com.