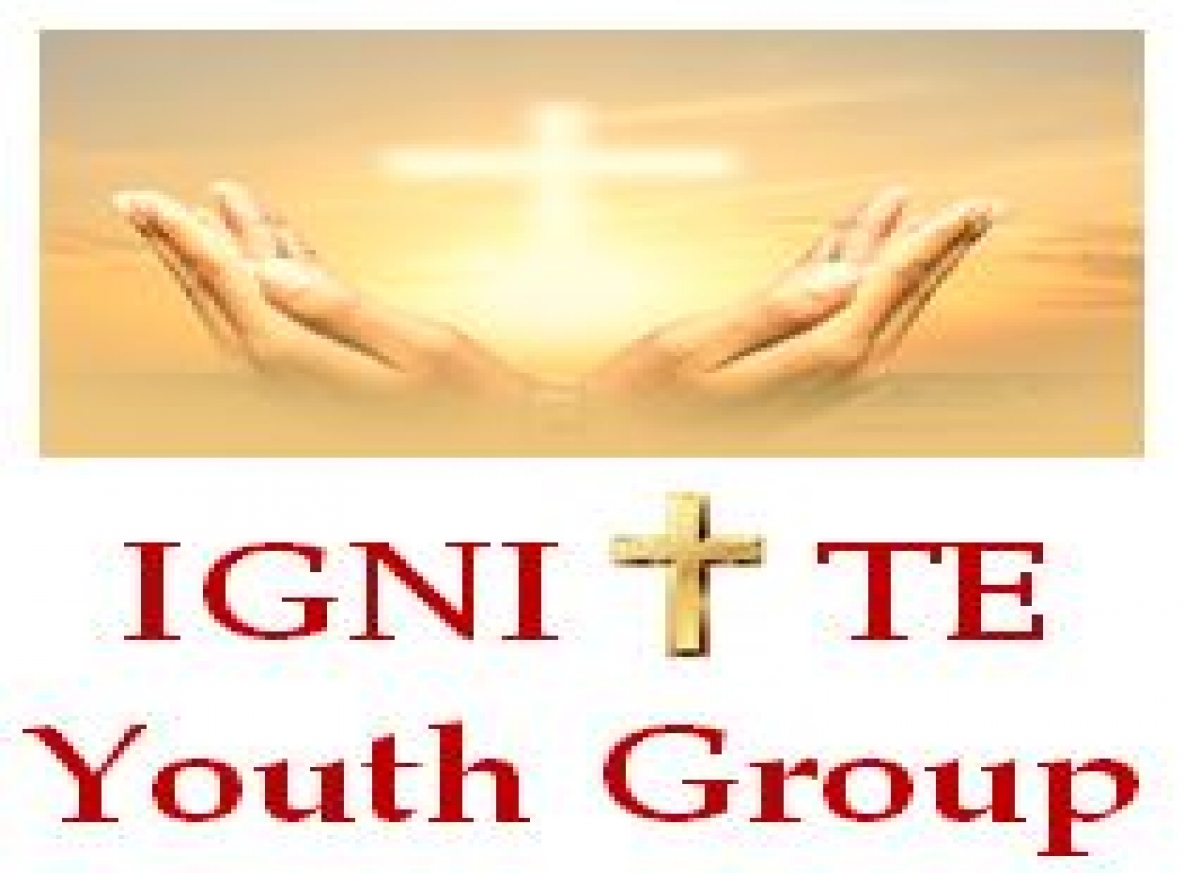 IGNITE Youth Group
IGNITE Youth Group : Spring Party Time Featuring 'Teens 4 Christ'

When: Friday 27 April 2018
Where: Parish Hall
Time: 7:30 - 9:30PM
We hope that you all had a very happy and blessed Easter.
Our next session is just around the corner and the theme will be Easter so plenty of activities and games to keep everyone on their toes!
As an extra special treat, we will be welcoming a few members from another youth group called 'Teens 4 Christ', a very talented group that sing, dance and mime all over the country. They will be with us for the first part of our session and will join us for refreshments afterwards.
Please join us & invite your friends - This is one not to be missed and will be a fun and entertaining evening :)
For more information, please contact Patrizia Chessell on 07740 547922 or at igniteyouth16@outlook.com